MONA'S JOURNEY

Here is Mona's E-Mail to you
Dear Children,
A collection of some pictures in Hurghada. It is in a tourism village I was in the last year.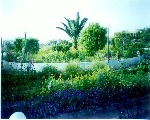 This is a garden inside the village.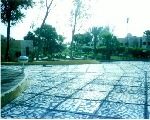 This is the road between the different parts of the village. This is the way from the sleeping building to the beach and you can see some buildings we call Shalih in Egyptian.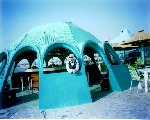 This is me looking from some Bar on the beach. Of cause you know I don't drink but this is just for the picture.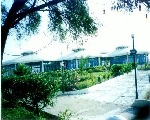 This is the Restaurant in the village.It presents good Egyptian food.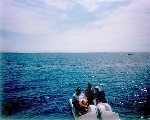 This is me and my friends in a boat I don't know what you call in English but in Arabic we call it Badal.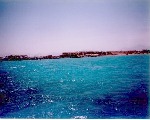 This is a view for the Red Sea you can see the beauty of the water, "waaaaw" you cannot get enough of it, I like swimming





This is the collection of Luxor and Aswan images. This trip is from a long time ago, about 3 years so I donít remember the details of the pictures very well.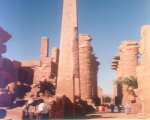 This is a picture of Karnak temple Luxor

Also picture of some stones in the Karnak, Luxor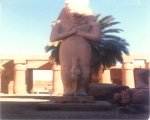 The Big statue in the entrance of the Karnak Temple - Luxor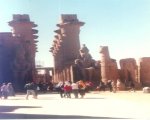 The entrance of the Temple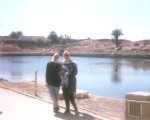 This is my friend and me in the front of Holy lake in Arabic,Elbohira elmokadasa, Karnak Temple, Luxor. Note I am on right.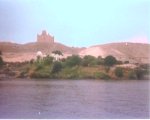 This is the Agha Khan cemetery in Aswan, Agha Khan Palace - Aswan.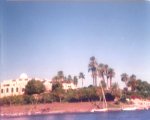 Agha Khan Palace - Aswan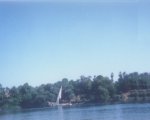 Part of the Nile in Aswan.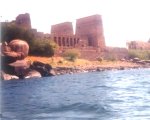 Phiala Temple - Aswan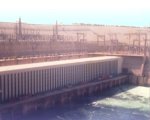 High Dam- Aswan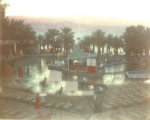 This is the pool in the Sonista Hotel in Taba - Sinai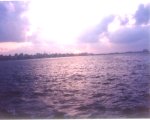 A sunset in Alexandria beach.

I hope you like Egypt,
As-salamu alaikum,(Peace be with you,in Arabic)
Mona Gharabawy


BACK to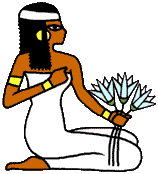 HOME PAGE ***