Let's Look around ANCIENT Egypt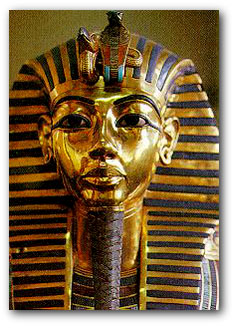 at Mummies


Pyramids

This is an example of a hieroglyph used in Egyptian writing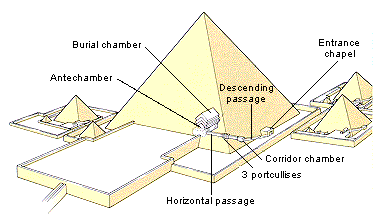 and the above drawing is an example of a pyramid burial chamber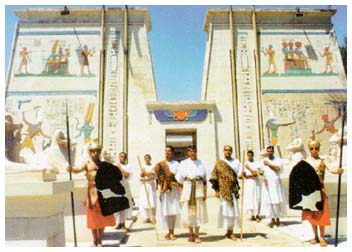 Temples


All the above images are from TOUR EGYPT-Design, Layout and Graphic Art by Jimmy Dunn, an InterCity Oz, Inc. Employee All content, Graphic Art, Design, Layout, and Scripting Code Copyright 1996 by InterCity Oz, Inc.

Some more pictures about Egypt in the Valley of the MUMMIES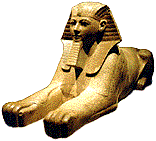 Making small pictures LARGER


Moving Picture-link now discontinued



Try this



The answers to these questions about Ancient Egypt may be found by clicking on the link below each one. You could write the answers down when you find them or you could try a spot of multi-tasking by clicking here and copying these questions into a word processor and typing in the answers as you find them. Good luck!
If you may get lost, keep clicking "BACK" to find this page again

Click on the link below and follow the story.
* Who battled against Seth and took his throne?

http://www.ancientegypt.co.uk/gods/story/main.htm

* Click on the link below. Which way would the hieroglyphs be read?

http://www.emory.edu/CARLOS/ODYSSEY/EGYPT/egyptwriting-l&d.html

* Where was the first step pyramid built and who was it built for?

http://touregypt.net/construction/step.htm

* Click on the link below and explore the map. Whose temple is found at Abu Simbel?

http://www.eyelid.co.uk/pyr-temp.htm

* Make your way to the King's Chamber in the Great Pyramid. What can you see?

http://www.pbs.org/wgbh/nova/pyramid/explore/

* Take a walk around the Sphinx. Whose face may be represented on the Sphinx?

http://www.pbs.org/wgbh/nova/egypt/explore/sphinx.html

* What was the name given to the Tutankhamen when he was born?

http://www.horus.ics.org.eg/en/History/KingTutankhamen.aspx

Thanks to Tony Poulter of Hugo Meynell School, Staffs for this cyberhunt.




BACK to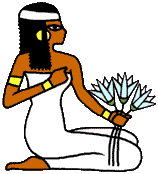 HOME PAGE