A Summer Holiday in Egypt
Georgie wants to show you her holiday snaps,
maybe you will go to Egypt one day.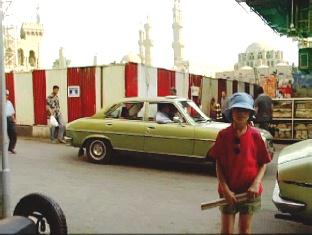 Here I am in the Cario Bazaar ready to buy some souvenirs with my brother and Mum.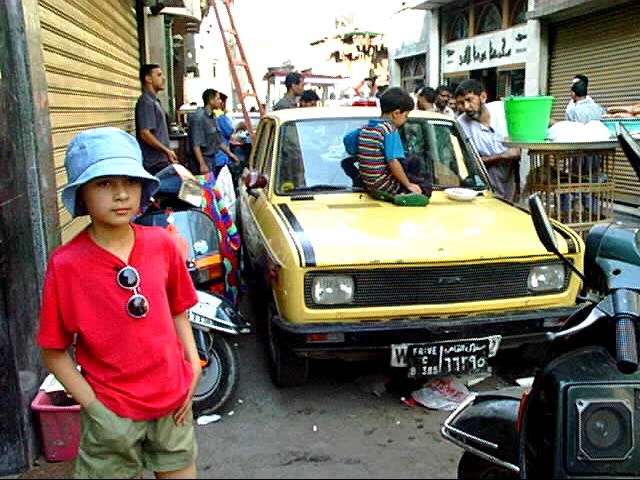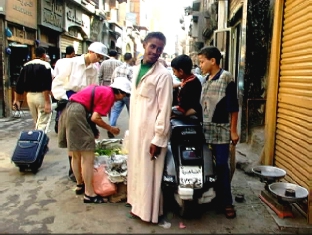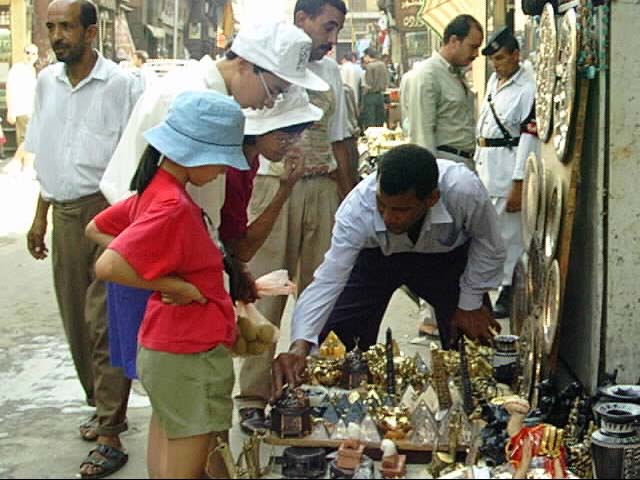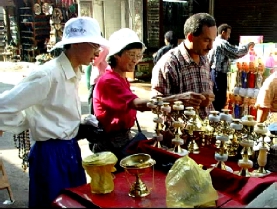 ---
I loved being on the River Nile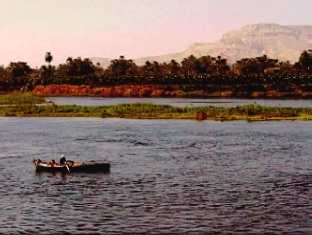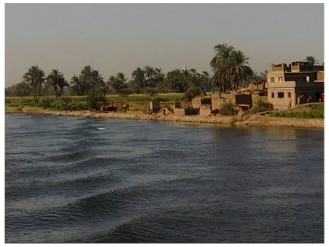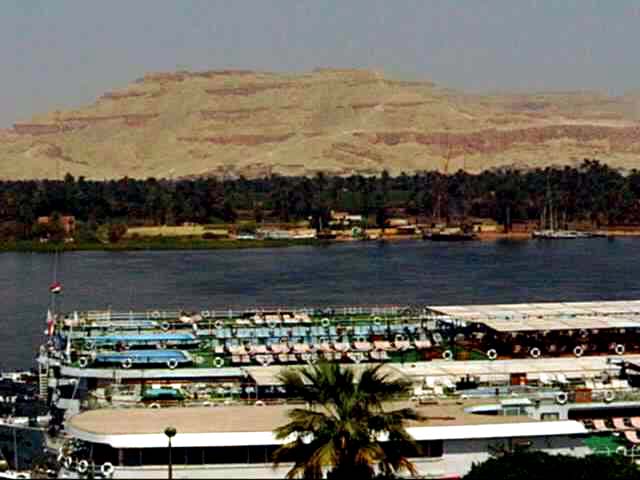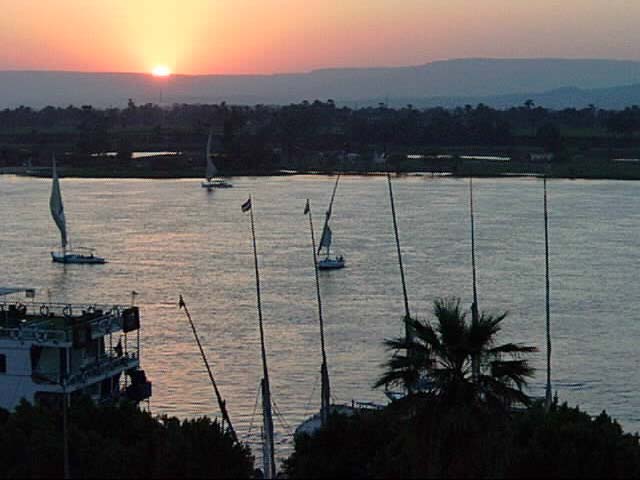 The West Bank at Luxor in the Sunset
---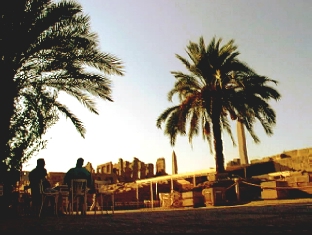 Date Palm trees at Luxor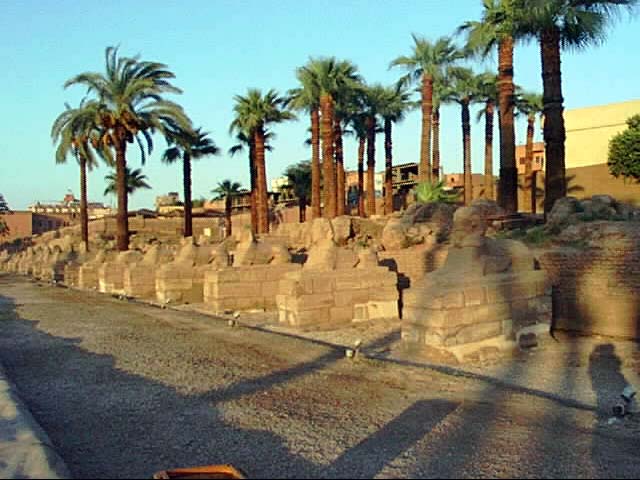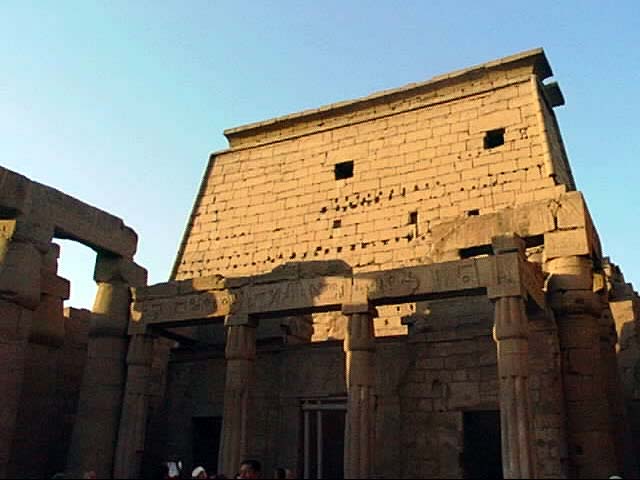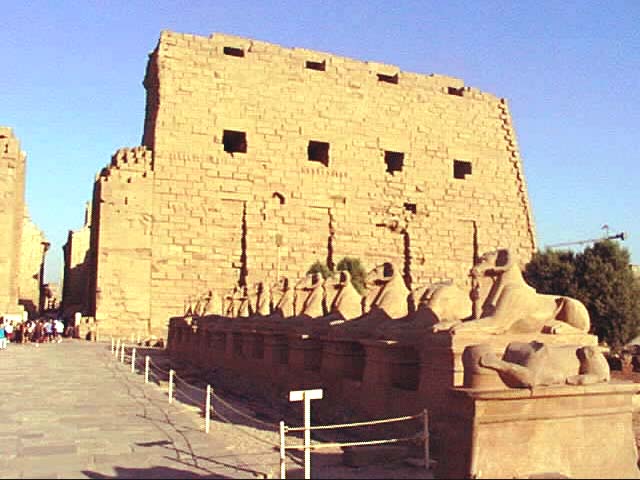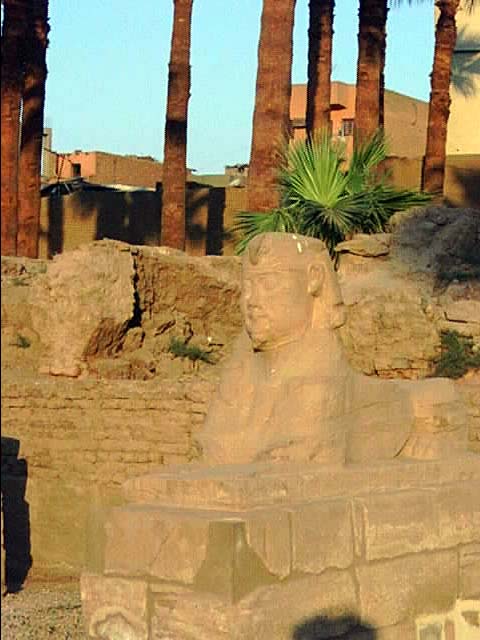 The temples were very exciting to explore.
---
When my brother went to the valley of the Kings, I had to stay in the hotel and look at Luxor temple from the balcony, because I had a tummy bug.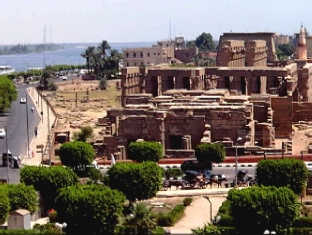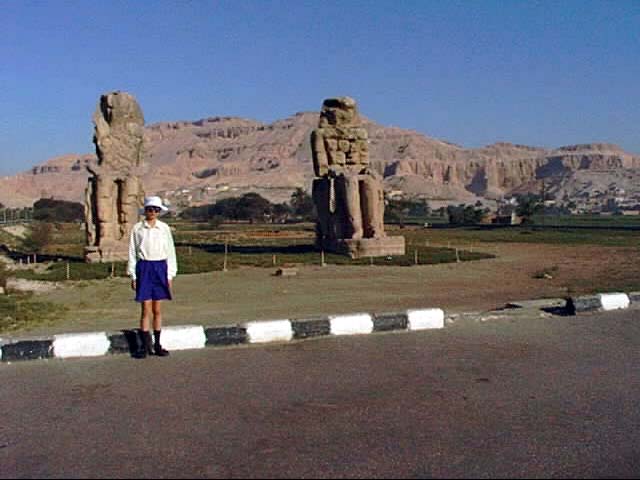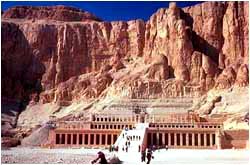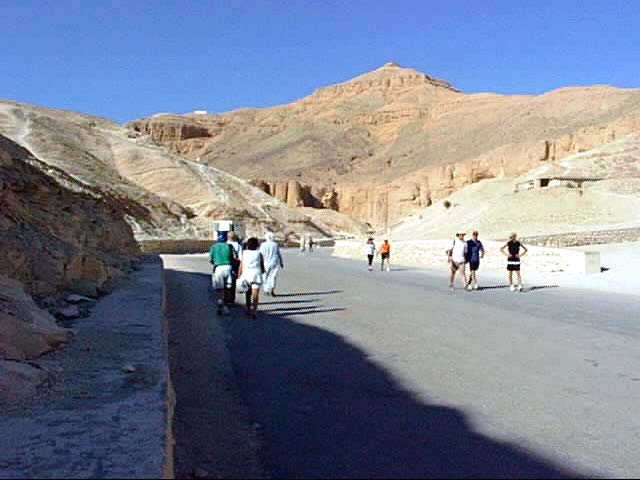 BACK to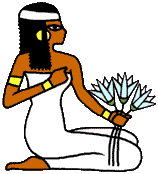 HOME PAGE