Joseph Production Video clips
On this page you will see shots from the video made of the production of Joseph and his Technicolor Dreamcoat. You will also find some work done by the boys with Miss James. She asked the boys to draw self-portraits dressed as Joseph, and also make a 3D model scene of the Joseph story. Other boys made Textiles decorated in many colours just like Joseph's coat,
CLICK HERE to see them on Miss James' page


Very nice twirl Jo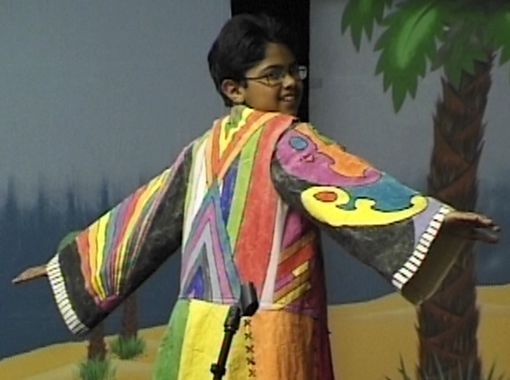 Joseph thanks Mrs Palmer for the Music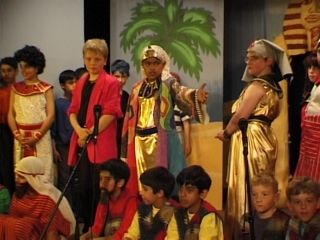 Is this really Potiphar's wife ?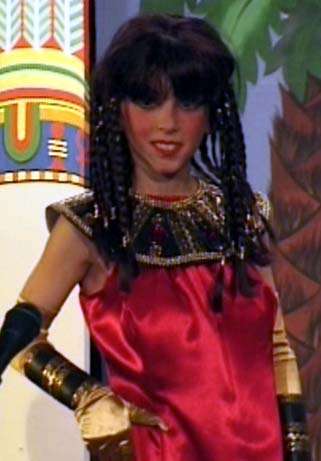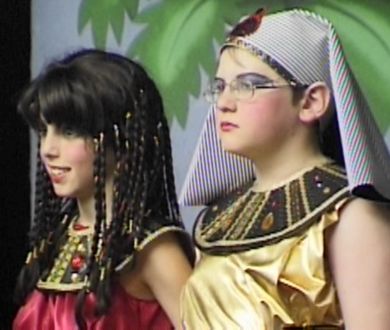 Do you think he likes his money box best ?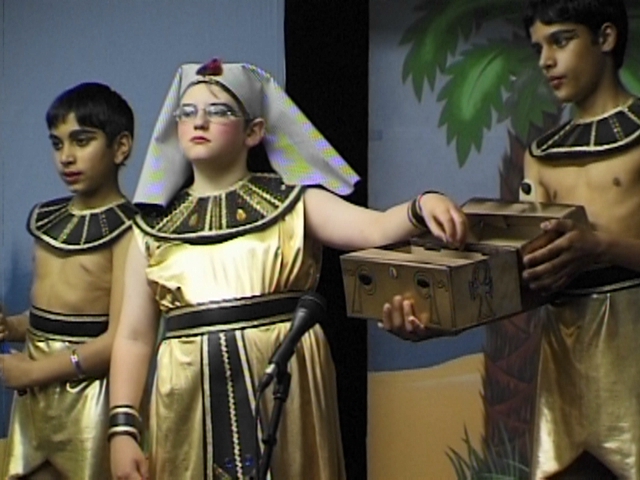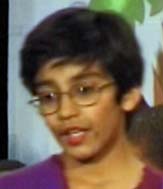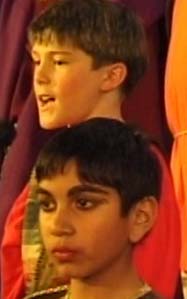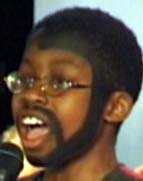 Who are they pointing at ?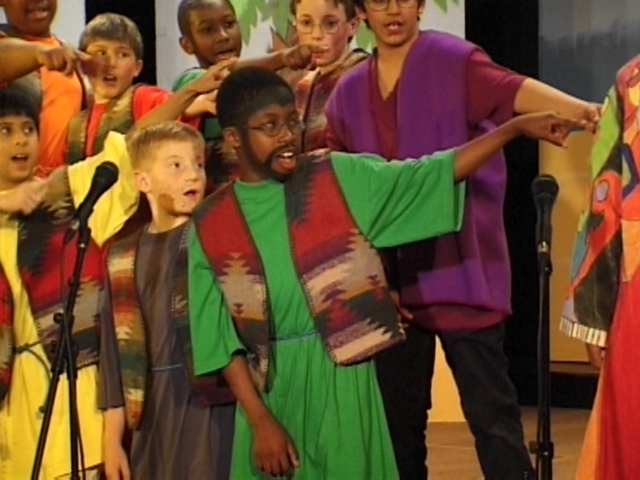 Watch your back Joseph ! You're going to be sold !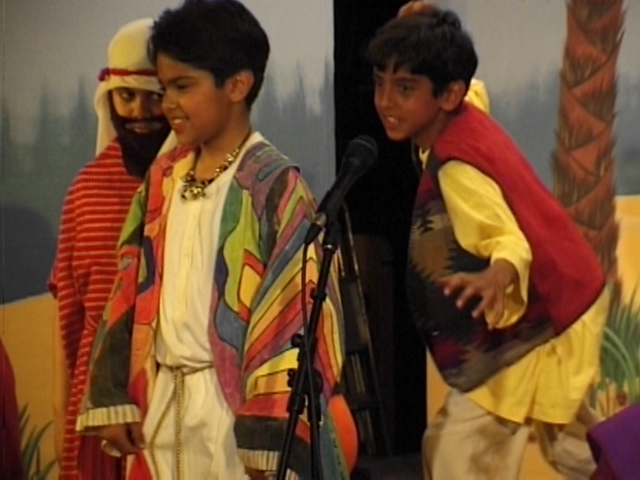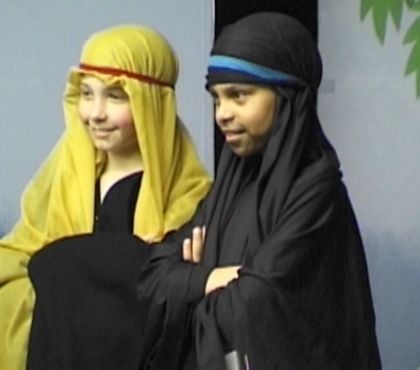 Joseph in trouble again !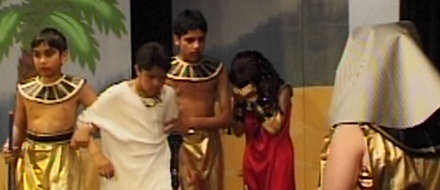 Not forgetting the Narrator and Choir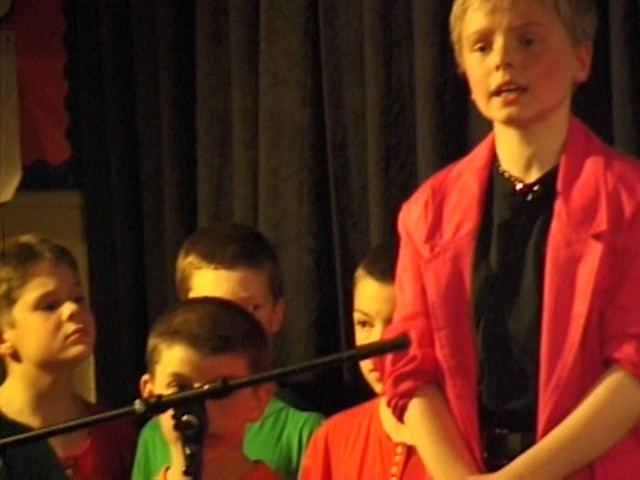 Nice singing Pharoah, we like your hair.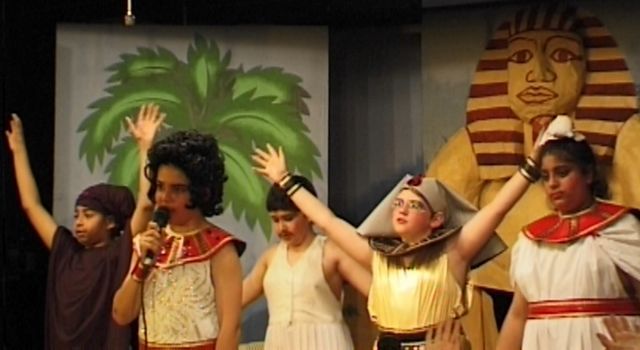 BACK to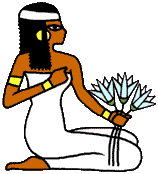 HOME PAGE