CLICK on the information about these other useful sites for parents & teachers, listed in order of childrens' age, and ease of use.
Some authors have given kind permission to use their copyright photos on our pages, and we link as appropriate,with much appreciation of their cooperation in this educational venture.
Others have so far not replied to our enquiries.

"The Pharaoh's Challenge"
A QUIZ on Ancient Egypt for Year 4+(UK) children, with other nice links to photos and information
---
"The first Egyptology site on the web".
Nigel Strudwick's excellent site,we have his photos on our
"Where can you find Egyptian art?"
---
plenty of resources here,well worth a visit.

---

- Zahi Hawass Top Eygptian Archeologist shows you his sites
© 2008 DrHawass.com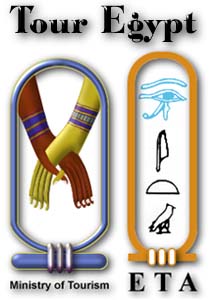 For further information do not hesitate to contact me by clicking below