CLICK on the information about these other useful sites for parents & teachers, listed in order of childrens' age, and ease of use.
Some authors have given kind permission to use their copyright photos on our pages, and we link as appropriate,with much appreciation of their cooperation in this educational venture.
Others have so far not replied to our enquiries.

1-


Younger children will enjoy Little HORUS, a real Egyptian character

2-"Every child from Kindergarten to Year 6 made at least one page on our website during 1998."
An Australian School Page, Ancient Egypt Project
3-"The Pharaoh's Challenge"
A QUIZ on Ancient Egypt for Year 4+(UK) children, with other nice links to photos and information
4-



The ICTeacher's site, is well worth a visit:
try this quiz,nice musical accompaniment, but some links are not active, so we have put an amended version on our

EXPLORE ANCIENT EGYPT page

"Our Cyberhunts will take you around the world and back again!"


.
7-"The first Egyptology site on the web".
Nigel Strudwick's excellent site, we have his photos on our
"Where can you find Egyptian art?"
8- HUNDREDS of PICTURES at Memphis University
9-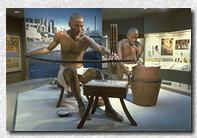 Walton Hall of Ancient Egypt at Carnegie Museum
10- University of Evansville EXPLORING ANCIENT WORLD CULTURES
13- University of Chicago Web resource list, but look below........


Their splendid panoramic virtual gallery tour uses movie downloads
14-

Not as exciting but plenty of resources here,well worth a visit.




Zahi Hawass Top Eygptian Archeologist shows you his sites
© 2008 DrHawass.com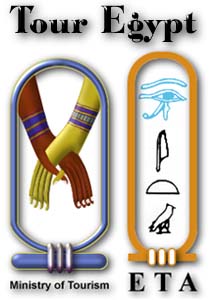 All the above sites were working May 2010
For further information do not hesitate to contact me by clicking below